We provide the
future of energy
KTG has amassed over 75,000 acres in Texas overlaying the dry gas window of the Eagle Ford Shale within Webb and McMullen counties. The company produces more than 200 million cubic feet of natural gas per day, selling into the South Texas market with access to Mexican export channels, to LNG terminals for global sales, and into pipelines directly servicing Gulf Coast petrochemical facilities.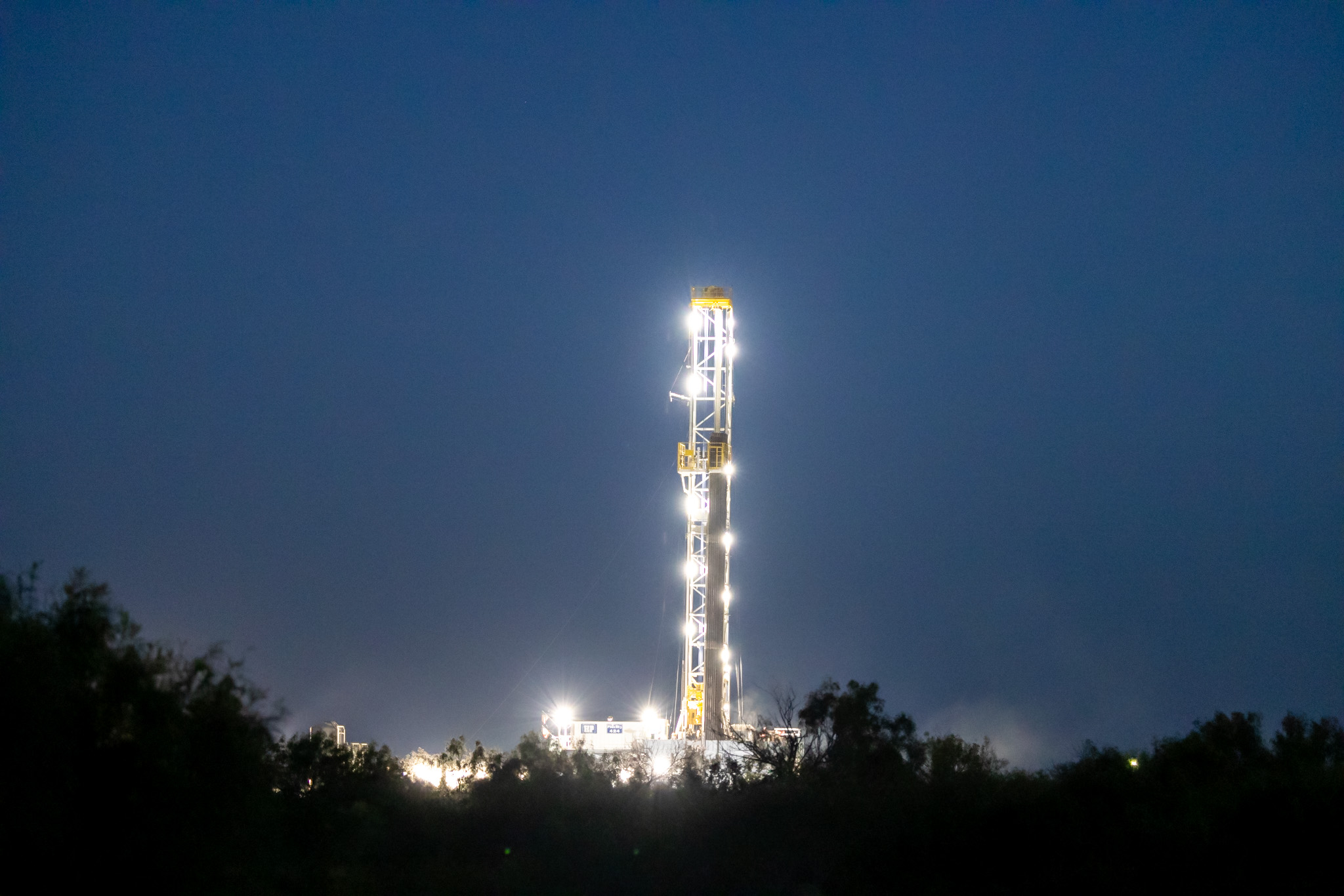 Ecological way
Ongoing Commitment to
ESG
KTG believes that environmentally and socially responsible investment builds long-term value in its projects and reduces risk. KTG is committed to workplace safety in its direct operations, environmental stewardship and social responsibility, and seeks to set the standard for the delivery of net zero energy. KTG looks to continually develop ways to incorporate these principles into its investment philosophy and approach, and records and reports its emissions data to investors on a regular basis. The following policies reference the ESG commitment of our parent company, Kimmeridge.